Dedicated to all companies. The best prices of the international traffic.
Corporate voice service is dedicated to all companies that want to have the most efficient solution to its phone service usage, and that want to enjoy the full comfort of modern telecommunication services, and yet get the maximum quality with the best prices of the international traffic.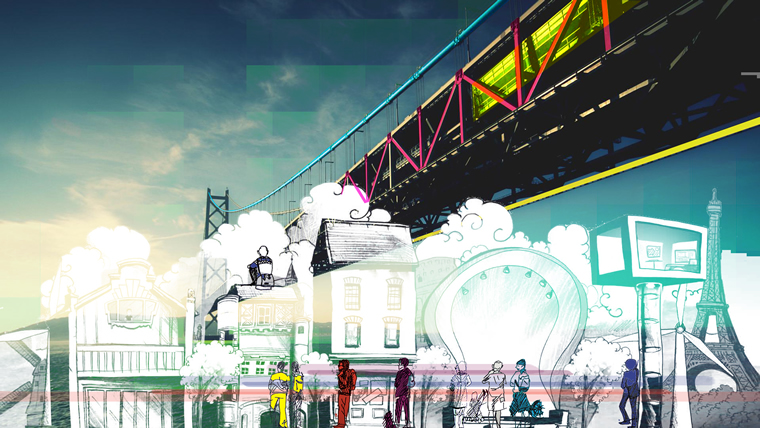 The customers are presented with all available international destinations – "A to Z option" with the best price/quality ratio which results in cost optimization and yet improvement in the business. Internet calls have made dramatic changes in the international call prices. The companies which have recognized this, have their doors opened to quick and intensive communication in much faster and more reliable cooperation processes.
PBX integration
For the customers that use PBX switchboard – we offer connection to our system in order to terminate your international calls with the integration of your PBX system. Through partnership companies, specialized for certain PBX systems, we can quickly and easily, establish integration without disruptions in work in the most efficient way. The user of this service must have or provide stable Internet connection specifically adjusted to the required quality and number of channels.
For the customers with PBX switchboard, or for the users that are planning the switch of old PBX switchboards – we offer the service of IP switchboard rental (IP Centrex solution) with all high end services that are used and known in today's business:
Call Transfer
Hunt Groups
Call Diverting
Follow me
Call Waiting
Three Way Calling
Call Forwarding
Group Call Pickup
Teleconferencing
The customer is only obliged to move its existing connection with the domestic operator to our data center, and to provide stable internet connection with suitable IP phones. From that moment our company takes over the total set up and care of IP phone switchboard, customer needs and constant monitoring and technical support 24/7.